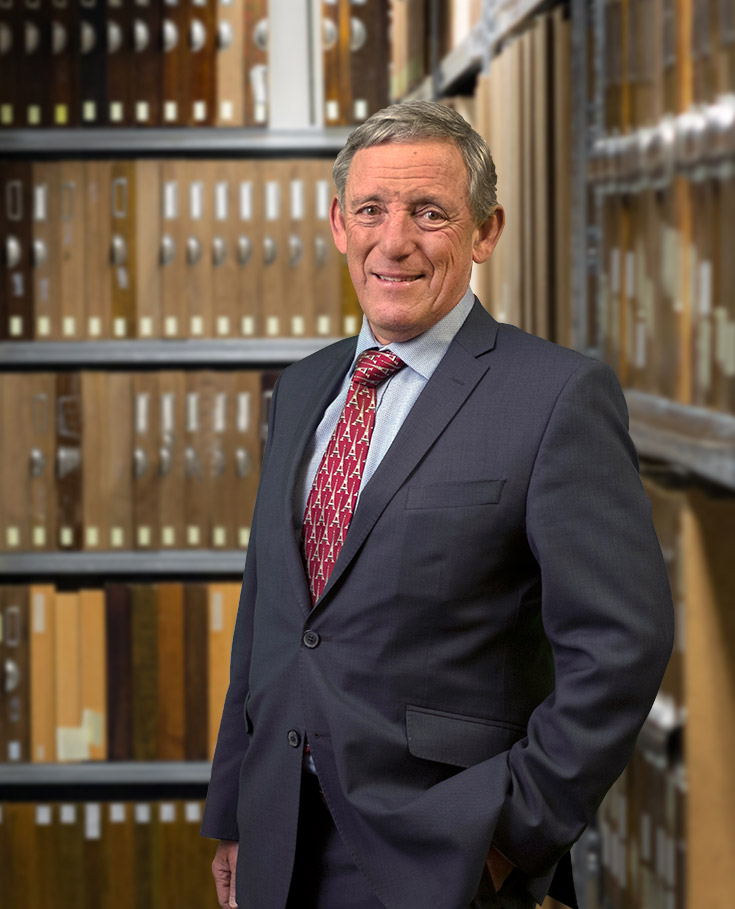 Alan Orr
Lawyer
Awards & Qualifications
Bachelor of Laws, University of Sydney
Why choose Alan as your Lawyer?
Alan combines over 42 years of practice in property and business law with over 20 years of practical experience as a wine industry executive.
His experience as an industry executive gives him a unique insight into the structures, processes and challenges of running a business.
Alan also practices in the areas of deceased estates, elder law, and family provision claims.
Alan graduated from the University of Sydney with a Bachelor of Laws in 1975 and was a partner in Goldbergs Lawyers between 1978 and 1996.
He then spent five years as an executive director of private companies engaged in the wine industry, before returning to Goldbergs Lawyers in 2001.
Alan is recognised by his clients as adopting a practical commercial approach to matters, enabling transactions to be concluded in an efficient, timely and cost-effective manner.
Outside work, Alan enjoys travel and sport, in particular golf – and plays off a handicap of 12, at Pymble golf club in Sydney.